Indonesian mobile operator XL Axiata has deployed 4G to Alor Island.
The island, which is located in East Nusa Tenggara (Nusa Tenggara Timur, or NTT), is the southernmost province of Indonesia.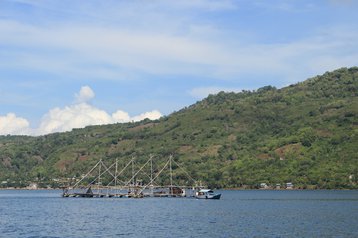 The expansion of its mobile service to Alor is part of XL's program to cover more remote and rural areas where mobile connectivity has typically been unreachable in the past.
Indonesia is made up of over 18,000 islands, around 6,000 of which are inhabited.
A number of other islands in the NTT region have also got 4G connectivity including Flores, Sumba, Lembata, Timor, and Rote.
These islands are covered by more than 850 4G base stations in 188 sub-districts of 22 cities/regencies, accounting for 60 percent of the local population.
Founded in 1989, XL Axiata has close to 60 million mobile subscribers across Indonesia.