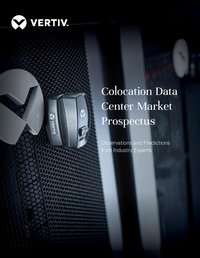 The colocation industry has seen a significant shift in recent years, due to massively increasing demand.
This whitepaper takes a look at colocation trends, drawing from industry experts' research, in relation to this demand and the obstacles found in labor shortages and slow supply chains.
Get the answers to some of your questions, including:
What are some of the most recent changes in the colocation data center landscape?
Are colocation data centers capable of meeting the speed and cost demands?
How are supply chain issues impacting the colocation market?