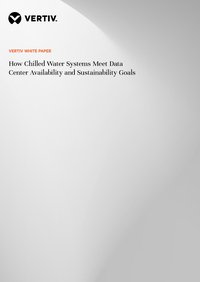 With the need for larger data centers increasing, it is important that design comes with sustainability in mind.
This whitepaper takes a look at cooling systems, and in particular chilled water systems, and the role they play in this evolution towards sustainability.
Covering the direct and indirect effects of chilled water systems on the environment, looking at how they can be optimized, and the benefits provided by the systems.
The whitepaper also includes a case study of a chilled water simulation in London, illustrated with graphs and diagrams.