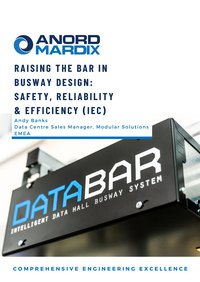 Busway distribution systems have changed dramatically since their introduction in the 1930s, and moves are frequently being made to increase their efficiency and ease of use.
This whitepaper covers a new approach to the 'open channel' busway system that makes a more efficient use of the system, while reducing the risk of flash arc incidents and generally improving safety for the workers plugging in.
Download this whitepaper for a look into new solutions.