Panel: How can we redesign the Internet to combat climate change?
—
In the wake of COP26, a warmer world is sparking calls for a greener web. But, if the industry is to turn climate pledges into action and defend the Internet from the consequences of climatic change, we will need to think beyond offsets to create change which is meaningful, verifiable and measurable.
With the growth of digital infrastructure on an unprecedented rise, we ask our panel, what role the data center of the future can play in reversing the climate crisis. How do we ensure new data centers are 'born green' and older facilities are fast tracked on the road to climate positivity?
This session took place on April 22, 2022
Please complete the following form to access the full presentation.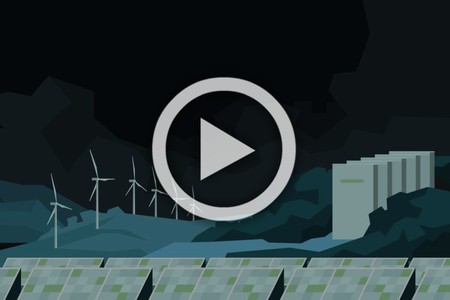 Greening the Internet: New strategies with Google, VMWare and Vertiv