Developing a low carbon approach to backup power from the foot of Wyoming's Aspen Mountain
This session took place on April 22, 2022
Please complete the following form to access the full presentation.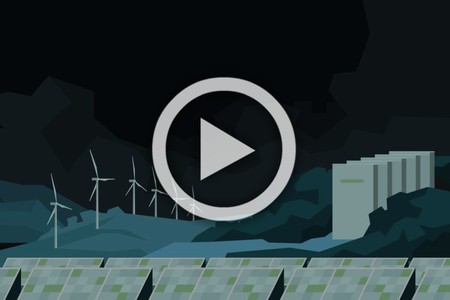 Developing a low carbon approach to backup power from the foot of Wyoming's Aspen Mountain
With the data center services market set to grow by over 50% by 2026, a plethora of new, green developments and campuses are on the rise as the industry assembles to collectively drive down the environmental impact of 'big tech' and corporate IT.
One such development belongs to Wyoming Hyperscale White Box, a sustainable hyperscale data center developer that is minimizing its data center environmental footprint by implementing liquid cooling with zero water use, the use of renewable power and heat, and now, the utilization of highly sustainable ZincFive nickel-zinc batteries as its sole source of backup energy storage.
With nickel-zinc being a sustainable alternative to lithium-ion or lead-acid, this presentation will highlight the importance of building batteries into a sustainability plan for greener data center operations.
Speakers
Brought to You by