Northern Virginia: The past, present, and future
—
A uniquely dynamic market like Northern Virginia deserves an equally dynamic deep dive from datacenterHawk CEO and Founder David Liggitt. David will walk us through the current state of the largest data center real estate market, datacenterHawk's outlook, and give a brief run up to how we got to where we are today.
Expect a lively session complete with exclusive data and analysis from the datacenterHawk team. Bring your questions. Leave with more clarity.
This session took place on December 1, 2021
Please complete the following form to access the full presentation.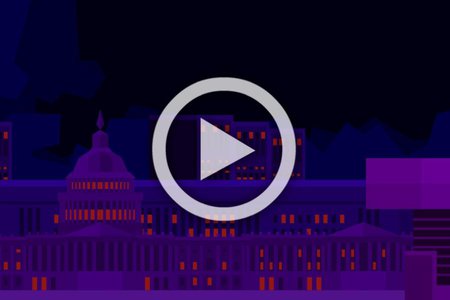 Northern Virginia: The past, present, and future