Tech Showcase: Innovation in Critical Power
This session took place on December 2, 2021
Please complete the following form to access the full presentation.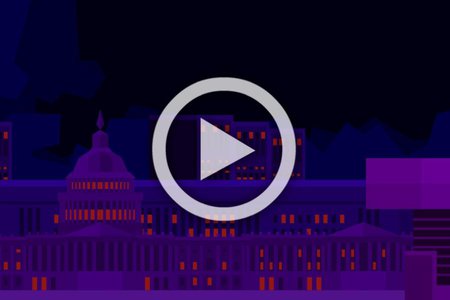 Tech Showcase: Innovation in Critical Power
A series of three quick-fire presentations showcasing the latest technologies to drive rapid innovation across data center critical power infrastructure.
Bloom Energy: Resilient energy solutions for data centers
Today's aging grid faces a diverse mix of reliability challenges caused by rising energy demand and increasingly frequent severe weather events. Such infrastructure design has created cascading vulnerabilities whereby a failure of any one component can result in disruption of service to end users. Businesses are beginning to change the way they look at their critical infrastructure as their need for resiliency increases. In this session, you'll gain a better understanding of how technology solutions can help data centers adapt to the changing energy landscape and become more resilient.
Vertiv: Innovations in IT management from edge to enterprise
With the explosion of the edge and the rising complexity of the data center, managers have seen unprecedented growth of IT devices and are faced with unfamiliar technology, too many tools and growing security concerns. It is critical Data Centers have secure, scalable solutions to manage, automate and control IT infrastructure to ensure availability and continuous remote access. Attend this session to hear how Vertiv Avocent helps IT improve productivity by standardizing access to devices and minimize security exposure with a scalable platform.
Janitza: GridVis – A complete EPMS platform
In the mission critical world, most of the same challenges exist in terms of maintaining availability while managing costs, only the scale keeps growing. More than ever, it is necessary to have a comprehensive tool set in place to facilitate management of data center operations. Focused on the electrical side, the GridVis software platform provides real-time monitoring visibility to all electrical distribution assets along with power quality analysis tools, reporting, and alarming. Join this session to learn how the straightforward and thorough GridVis EPMS platform from Janitza can help maintain your Data Center.
Brought to You by