Panel: Optimising edge: experiences and learnings
This session took place on September 15, 2021
Please complete the following form to access the full presentation.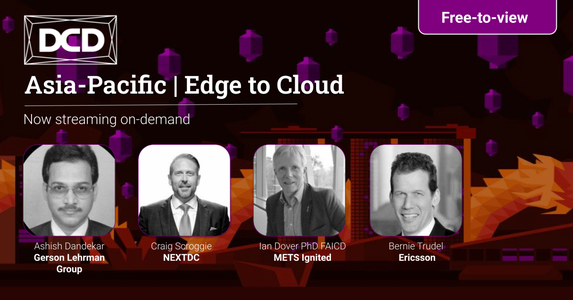 Optimising edge: experiences and learnings
From start-points in pockets across APAC, edge is beginning to re-define how enterprise IT is delivered across a number of different sectors. This panel will look at the means that are proving effective in deploying and utilising edge and providing significant economic and social outcomes. The expert panelists will consider which delivery models will come to the fore, and for which user situations.
Speakers
Brought to You by