Tech Showcases: Power, piping and integrated management systems
This session took place on September 16, 2021
Please complete the following form to access the full presentation.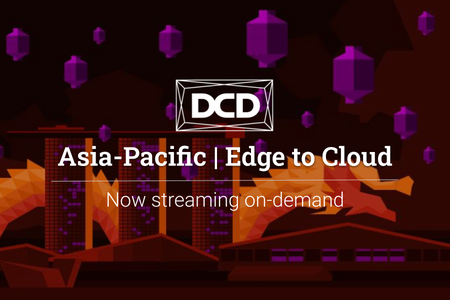 Tech Showcases: Power, piping and integrated management systems
GF Piping: "from 6 months to 6 weeks" with offsite prefabrication and bespoke engineering
In today's digital world data centers are an essential part of our infrastructure. The Covid-19 pandemic has increased the pressure to reduce construction time schedules and achieve even higher levels of energy efficiency without sacrificing reliability. The cooling plant in a data center consumes on average 30-40% of the total electricity of the facility. To reduce time on-site and improve the efficiency of the plant the best possible equipment in combination with a forward thinking complete design and off-site fabrication is necessary. The best equipment needs the best piping! 
Can plastic pipes be used in a data center? What added-value do they bring? Which applications and where? How can bespoke upfront engineering combined with off-site fabrication reduce time on-site and improve quality of workmanship?
Park Place Technologies: Network Monitoring Tools – how to choose the right tool
For all businesses, making certain that the network is up, running, and supporting business services is beyond necessary – it's the enabler of daily operations, from the productivity of staff to customer service. Choosing a network monitoring solution is an individualized process depending on your business needs, but the goal is the same: delivering a centralized, unified view of network services operations. Your network admins should be able to see the detailed activities of network operations from a holistic viewpoint and use a unified method for identifying anomalous events.
MTU - A Rolls-Royce solution: Current trends and alternatives for DC power infrastructure of the future
To continue to operate successfully well into the future, data centres need to look for alternatives ways to reduce significantly their energy costs and carbon footprint in their power infrastructure while maintaining a high level of redundancy and reliability. This short showcase provides a look into the various alternative solutions mtu has in its own portfolio and explains how these can come together with a special focus on the specific requirements of data centres.
Speakers
Brought to You by