Panel: The path to reliable, emission free backup
This session took place on September 7, 2023
Please complete the following form to access the full presentation.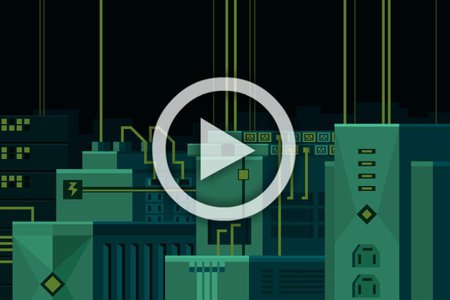 Panel: The path to reliable, emission free backup
This episode is now available to stream on-demand
As data centers advance their journeys to net zero, it has become essential that they invest in cleaner backup solutions in lieu of traditional diesel gensets. However, these environmental concerns are set against the backdrop of a constrained power market and ageing grid, so operations must ensure they implement sustainable backup without compromising reliability.
This panel brings together industry experts who will assess viable alternatives to diesel generators, and assess the latest innovations in battery storage systems and the efficiency savings they can provide to an operation. Critically this episode will outline a roadmap away from traditional backup, equipping operators with the knowledge to effectively and efficiently manage hybrid backup systems whilst they transition away from diesel.
Speakers
Brought to You by