Panel: Edge data centers and the digital divide
This session took place on August 24, 2022
Please complete the following form to access the full presentation.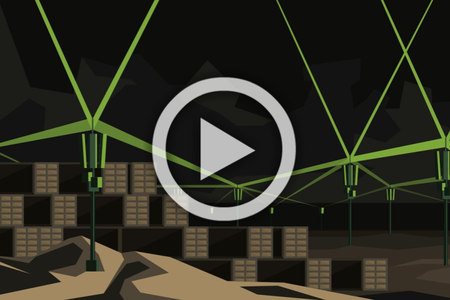 Panel: Edge data centers and the digital divide
This episode is now available to stream on-demand using the form below.
Finding ways to deal with a growing digital divide has become a major national discussion point. The inequalities in how different populations across the US have access to digital infrastructure and services is becoming part of a wider economic growth story, and the FCC, amongst other organizations, are looking for solutions.
In this panel we bring together a number of experts who are working on programs and projects to bridge the digital divide, and will look at how data centers and digital infrastructure can be more involved in helping level up.