Panel: How else can we build data centers?
This session took place on April 6, 2022
Please complete the following form to access the full presentation.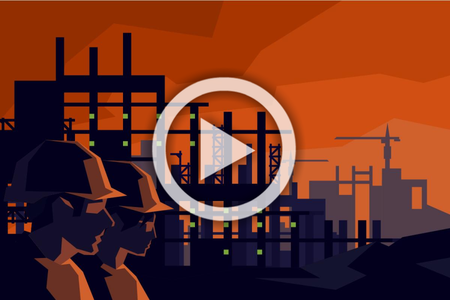 How else can we build data centers?
As data centers and the companies that build and commission them face increasing scrutiny of their environmental performance, so the traditional methods of design, build and procurement face ongoing review.
The experts on this panel will look at the factors that are impacting the design and build of data centers - for example, skills availability, environmental and social impacts, technological enablers, legislation, brand salience, among others . How will these change the process and the expectations of build? The panel will discuss also innovations in design, materials, waste reduction, construction methods and bring in relevant learnings from how other industries build. They will look also at the future role for virtualization and software-definition in meeting incessant demand growth as well as consider how building through the pandemic has prepared us for an uncertain future.