Panel: Heat reuse in action - Practical examples of waste heat management
This session took place on July 20, 2023
Please complete the following form to access the full presentation.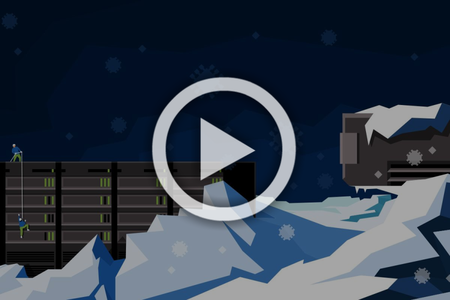 Panel: Heat reuse in action - Practical examples of waste heat management
This lively panel brings together industry experts whose organizations have already played an active role in the implementation of heat reuse technologies, who will share key lessons and insights they learned on their journeys.
In particular they'll address the challenges that may occur when adopting heat reuse technologies, and explore the difficulties, as well as opportunities for implementing heat reuse in greenfield versus brownfield sites. Additionally this session will explore what ROI heat reuse offers, and also explore the question whether heat reuse will ever be scalable?