Panel: Discussion around air & liquid cooling with predictions for the future
This session took place on May 2, 2023
Please complete the following form to access the full presentation.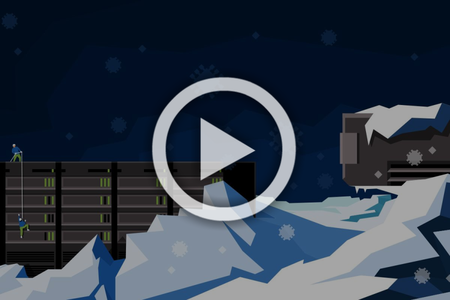 Panel: Discussion around air & liquid cooling with predictions for the future
This episode will be streaming live at 10.45am EDT on the 2nd of May.
This conversation will tackle the air to liquid transformation, addressing the considerations, hurdles and opportunities associated with new cooling technologies in mission critical environments. Joining Munters, we hear from industry leading SMEs who weigh up the different options available on the market, to help listeners understand the technologies that may be best for their business.
Speakers
Brought to You by