Panel: Scale & Standards at the Edge - how are emerging standards going to impact how we deliver the hyperscale edge?
This session took place on June 15, 2022
Please complete the following form to access the full presentation.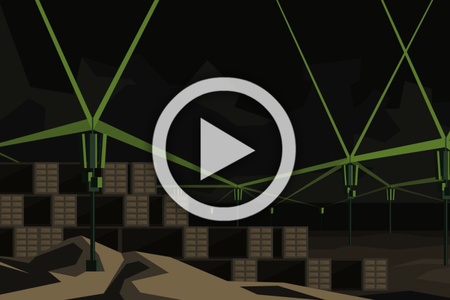 The hyperscale edge in practice
This episode is now available on-demand below.
With edge adoption still in its relative infancy, standards around edge computing remain largely undefined. However, creating a common language and understanding is critical when such diverse players are involved across multiple geographies.
This panel brings together experts to examine what new standards are emerging and how these will impact the edge landscape. Drawing on experiences from recent buildouts and early adopters, our panel will discuss what the hyperscalers are looking for in terms of performance, location, and physical scale when choosing edge locations; how this differs to other approaches, and the role standards will play in enabling widespread adoption.
Speakers
Brought to You by