Sustainably growing the Middle Eastern data center industry
This session took place on September 12, 2023
Please complete the following form to access the full presentation.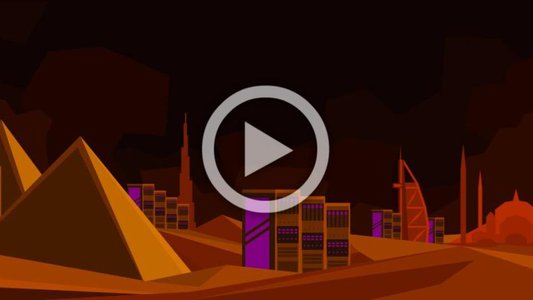 Sustainably growing the Middle Eastern data center industry
Experts expect the Middle East to become a destination for the data center industry globally as demands for data continue to grow. However, along with this drive to increase market share, there will have to come the need to build and manage future data centers sustainably. As the Middle Eastern region has its own challenges around water availability and carbon intensive energy sources, how is sustainability being approached?
This session will explore the important areas for sustainable growth including land use, supply chain, energy and water as well as where the innovations are taking place. They will also look at how challenges are being addressed and could we see the Middle East become a driver for sustainable development going forward?
Speakers
Brought to You by