Case study: Deploying an immersion cooled 15MW HPC in colo
This session took place on August 5, 2020
Please complete the following form to access the full presentation.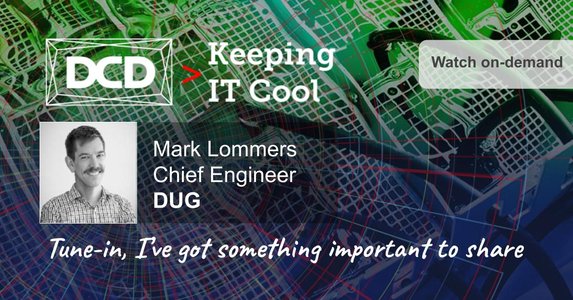 DUG McCloud case study - cooling the greenest data center in the world
At 250 PetaFLOPS capacity the Down Under GeoSolutions 15MW High Performance Cluster requires significant power and heat rejection systems to operate. Designed in-house, the DUG HPC is entirely cooled by complete immersion in a dielectric fluid, specifically selected to operate at raised temperature conditions.
This presentation will cover how the winner of the Enterprise Data Center Design Award at the DCD Global Awards 2019 implemented their patented immersion cooling system. Hear how the heat rejection systems serving the HPC operate at 95% free cooling all year-round, and how even in the harsh humid climate of Houston, Texas, the system can achieve world leading cooling efficiency, making it the greenest data center in the world.
Speakers