Fireside chat: How is the state of play in data center management evolving?
This session took place on March 22, 2023
Please complete the following form to access the full presentation.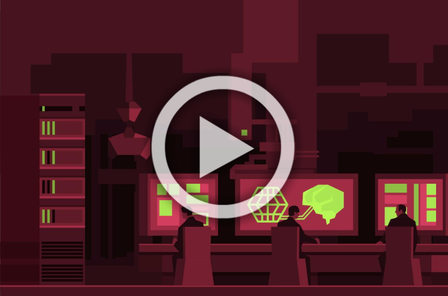 This episode will stream live at 9:00am EDT
Running an efficient and cost-effective data center is no easy task. Not only are data center operators having to keep on top of new technologies, but they also need to keep abreast of managing and reducing risk with a shrinking budget and less skilled staff.
In this episode, join industry expert Peter Curtis in conversation with DCD CEO George Rockett as they discuss some of the most pressing issues data center operators are facing. How is the operational risk landscape evolving? What can the industry learn from when it all goes wrong? How can your organization create an effective operations playbook? How will new technologies influence the future of mission-critical operations? Peter and George will discuss solutions to the high-priority management & operations challenges of today, and what technologies PMC Group I, LLC are deploying to reduce risk for their clients.
Brought to You by