Circular Economy Hour: The latest perspectives on reduction, reuse, and recycling
This session took place on February 25, 2021
Please complete the following form to access the full presentation.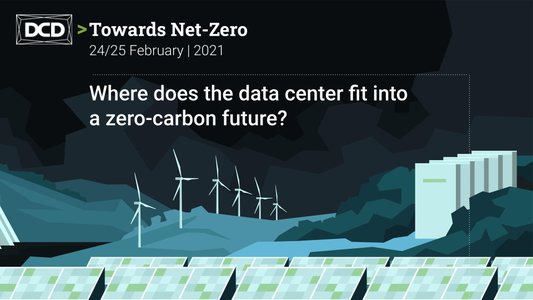 Circular Economy Hour: The latest perspectives on reduction, reuse, and recycling
06:00 Optimizing server refresh cycles: The case for circular economy with an aging Moore's Law
Moore's law has been slowing down for the last 5 years so what does this mean for CPU and server technology, and ultimately energy optimization?
This session will outline key research findings from examining the effect of Moore's law on server refresh. Incorporating data on CPU trends and the slowdown of Moore's law, this presentation uses case studies to compare the effectiveness and energy use of new and refurbished hardware, as well as cost analysis and expected ROI of various configurations. Will we find that the latest is not always the greatest when it comes to server refresh? And how can the lessons be applied to current environments and the wider technological landscape to extend product life cycles, reduce supply chain carbon and also optimise use phase energy?
Rich Kenny | INTERACT & Techbuyer & Nour Rteil | INTERACT, Techbuyer & UEL
06:30 Accelerating implementation of the EU Circular Economy Action Plan within data centers
The new Circular Economy Action Plan, published by the EU last year, announced initiatives along the entire life cycle of products, targeting their design, promoting circular economy processes, fostering sustainable consumption, and aiming to ensure that the resources used are kept in the EU economy for as long as possible. To ensure that data centers aren't left behind on the path towards net zero, the Circular Economy for the Data Centre Industry (CEDaCI) project is interpreting this regulation for the industry in order to accelerate its implementation within data centers.
This session, presented by the lead for the CEDaCI project, will take us through the various pilots in progress and tools available to enable thorough and accurate life cycle assessment within the data center. From eco design guidelines to comprehensive environmental impact assessments, find out how to make economically viable decisions around disassembly and upgrade to ensure the best outcome in terms of environmental impact and energy consumption.
Deborah Andrews | CEDaCI Project & LSBU