Using Integrated Data Center Management to optimize your capacity and operations
This session took place on June 23, 2021
Please complete the following form to access the full presentation.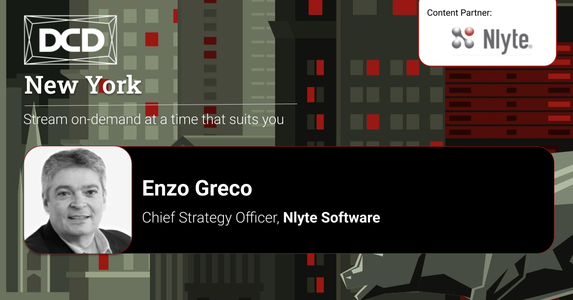 Using Integrated Data Center Management to optimize your capacity and operations
Data centers have never been more vital or central to business operations, yet they face ever greater scrutiny for efficiency, availability and flexibility. Further, traditional, enterprise data centers are being benchmarked against alternatives, such as colocation and cloud migration.
This session will outline approaches for addressing these demands and dynamics, with particular focus on the benefits of integrating the many layers in the data center, from buildings and critical infrastructure to IT and workloads. Additionally, this session will help you adopt a workload based approach for optimizing your data center, outline high-value use cases for best in class capacity management and efficiency and discuss the (evolving) role of DCIM tools in planning and operating data centers.
Speakers
Brought to You by