Beyond efficiency, towards sustainability: transform your data center, the Nordic Way
This session took place on May 19, 2022
Please complete the following form to access the full presentation.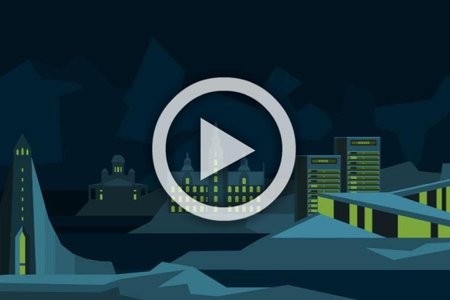 Beyond efficiency, towards sustainability: transform your data center, the Nordic Way
With the data center virtually functioning as the invisible infrastructure which kept the 'lights on' during the pandemic, the way in which said infrastructure is powered and how taxing its operation is on the grid is undergoing increased scrutiny. Additionally, sustainability must be embedded in the DNA of a facility with a modular approach allowing an organisation to deploy as demand grows, creating little to no waste.
This session will provide an end-to-end outline of sustainable design, build and power with focus on Eaton's grid interactive UPS, the technology behind Eaton Helsinki facility expansion and the re-emergence of modular design and build.
Speakers
Brought to You by