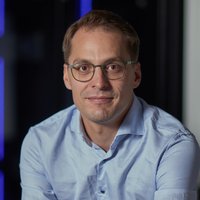 Jussi Vihersalo
Manager, Business Development, Critical Power Solutions EMEA
,
Eaton
Jussi Vihersalo is leading business development for Critical Power Solutions for Eaton EMEA. Based in Espoo, Finland, Jussi specializes in large UPS system solutions for mission critical applications and grid support, demand response and energy storage usecases with UPS products.
He has more than 15 years of experience with low and medium voltage power distribution systems and protection in mission critical applications plus energy markets and has been working in different technical sales, marketing and business development roles in power distribution industry.
Jussi holds a M.Sc. In Power Engineering from Tampere University of Technology.