From core to edge: How to implement smart power in the data center
This session took place on July 12, 2019
Please complete the following form to access the full presentation.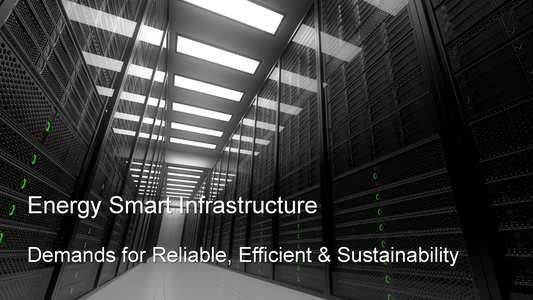 From core to edge: How to implement smart power in the data center
In today's evolving data center market it is more important than ever to seek out and deploy infrastructure that is more reliable, efficient and sustainable in infrastructure solutions for small to hyper-scale mission critical facilities. Justin Jurek with Piller Power Systems Inc. will talk about kinetic energy storage solutions that bolster profitability, improve reliability and advance sustainability. At the same time providing more revenue generating IT space, reducing cooling loads and maintenance intervals. Areas of focus will revolve around capitol reserve, total cost of ownership, reliability and sustainability with example deployments.
Brought to You by