Understanding the impacts of data legislation for data centre users & operators
—
This session will take the form of an interactive workshop which will look at the key questions that data legislation is increasingly asking of users and operators of data centres in Australia and overseas. The workshop will be run by one of Australia's most respected and highly credentialed data, technology and IP lawyers.
This session took place on August 15, 2019
Please complete the following form to access the full presentation.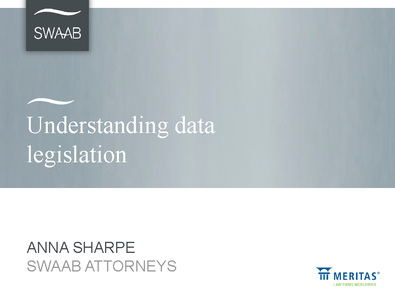 Understanding the impacts of data legislation for data centre users & operators