Fireside chat: Journey towards sustainable data centers – with a focus on cooling architectures
This session took place on September 19, 2023
Please complete the following form to access the full presentation.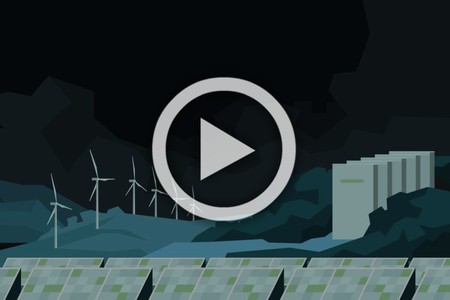 Fireside chat: Journey towards sustainable data centers – with a focus on cooling architectures
Sustainability has several dimensions. The focus on renewable power and energy efficiency is vital. Other metrics to strive for include economization or "free" cooling, lighter infrastructure equipment & use of low-carbon steel, increasing useful life by using future-proof designs, heat reuse, low GWP refrigerants, low noise equipment, and highly reliable right sized infrastructure.
The session delves into the importance of operational efficiencies, scalability, reliability and circularity - factors that decision makers hold dear to their hearts. Speakers will explore the integration of sustainability features in a newly launched air-cooled chiller specifically designed for data center cooling. Attendees will discover how this innovative design ensures energy efficiency and environmental friendliness, whilst also preparing for the mainstream adoption of liquid cooling.
Brought to You by