Fireside chat: Embracing net zero economics as the path to sustainability
This session took place on September 20, 2023
Please complete the following form to access the full presentation.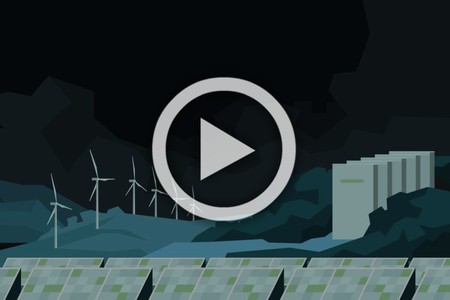 Fireside chat: Embracing net zero economics as the path to sustainability
Big problems require bold ideas. Sustainability is at a point that requires a new way of thinking. Engineering our way out of the problem is no longer enough. The time has come to lean into the positive economics of net zero. Thinking holistically about the business is the right path forward as greenwashing and incrementalism are proving to be too costly.
In this session, DCD's Alex Dickins will be joined by Iceotope CEO, David Craig, to talk about measuring the total cost of ownership when it comes to sustainability. They will discuss why most TCO models are not as comprehensive as they need to be and what typical models miss when it comes to data center infrastructure. They will highlight technologies, like precision liquid cooling, that are making a real difference to the data center bottom line. Finally, they will explore how a silo mentality leads to disjointed thinking between technologists and business leaders, and how to overcome this.
Brought to You by