American Tower Corporation has hit back at claims that it "illegally disconnected" Ugandan telco Smile from its network.
Smile alleges that ATC is to blame for the company's 15-month service outage.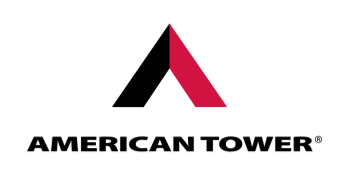 The operator apologized to its customers for the outage, which has been ongoing since January 31, 2022, following a prolonged silence.
Smile alleges that the tower company caused significant damage to its investment in Uganda, and cost the business $120 million.
However, ATC has now rejected the claims.
"We can confirm that ATC Uganda adheres, in all matters, to the law, and that we will not hesitate to pursue legal action in response to baseless attacks on our reputation," ATC told the Inside Towers.
Smile has been in commercial disputes with ATC since 2018, claiming discriminatory pricing practices, along with unfair and illegal power billing practices under which ATC was collecting around 50 percent more than the tariffs set by the Electricity Regulatory Authority of Uganda.
These disputes were referred to arbitration in accordance with the underlying contracts, and the arbitration process was extended in 2022, with an initial outcome that favored ATC.
At this point, Smile alleges that ATC immediately disconnected Smile sites, which led to the complete shutdown of its services at the end of January 2022.
ATC, which has more than 4,100 tower sites across Uganda, has not yet appealed the ruling.