IT Services provider Simple Helix has acquired NRTC Managed Services' data center, carrier exchange, and connectivity business.
Headquartered in Huntsville, Alabama, Simple Helix currently operates a single 1.1MW multi-tenant data center in Huntsville from where it offers various colocation and managed services. Post-acquisition will have operations in Huntsville, Atlanta, and Chicago.
Keeping things simple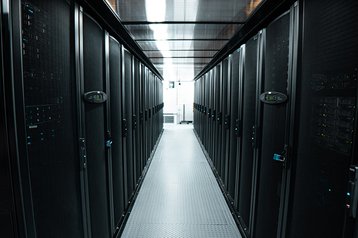 "We are very excited to acquire this segment of the business from NRTC. The customers and capabilities that come with this acquisition are complementary to Simple Helix's offerings and allow us to accelerate the development of our solutions in the marketplace," said Simple Helix CEO Tracy Collins.
NRTC Managed Services, previously known as NeoNova Network Services, offers services to rural broadband providers.
"I am very pleased with our ability to reach an agreement with Simple Helix," added Jon Bartleson, President of NRTC Managed Services. "They have the talent and expertise to provide excellent service and support to the customers. This is a win/win."
Founded in 2008, SimpleHelix opened its Huntsville data center in 2017.