Brazilian telecommunications company Oi has sold 8,000 of its fixed-line towers to Highline for R$1.7 billion (US$332 million).
Telecoms infrastructure firm Highline will pay R$1.09bn ($195m) initially, with a further R$609m ($119m) coming by 2026, depending on the use of the fixed-line infrastructure.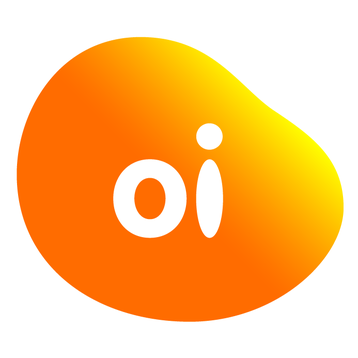 Highline, which is a subsidiary of US private equity company DigitalBridge, submitted its bid at the end of last month for Oi's towers, poles, and other assets. It previously owned more than 3,800 tower sites across Brazil prior to this deal.
The bid was the only one submitted, despite reported interest from American Tower Corp and IHS Holding.
Founded in 1998 and formerly known as Telemar, Oi filed for bankruptcy back in 2016 for R$65 bn ($19bn) and has been looking to sell its biggest assets since.
Its mobile business was sold for R$16.5bn ($3.23bn) back in 2020 and split between Brazil's three big mobile operators TIM, Telefonica, and America Movil, with TIM picking up the most assets. The deal closed earlier this year.
Highline previously bought 637 mobile phone towers and 222 passive infrastructure points from Oi installed in shopping malls, hotels, and other commercial real estate locations. The company paid around R$1.06bn (US$198) for the assets.
Prior to the sale of its mobile unit, Oi was Brazil's fourth biggest mobile operator with around 15 percent market share according to national telecoms agency Anatel.
The struggling São-Paolo-based telco has also sold other assets including five data centers to Piemonte Holding last year. The deal was worth R$367 million ($70 million) with the five facilities located in Curitiba, Porto Alegre, and São Paulo, plus two in Brasília.
Earlier this year Oi also transferred its Pay TV business to Sky Brasil.