Utility company Thames Water is considering restricting the water use of data centers in London, UK.
The company's strategic development manager told Bloomberg that the UK's largest water utility might add flow restrictors to pipes and charge more for water at times of peak demand.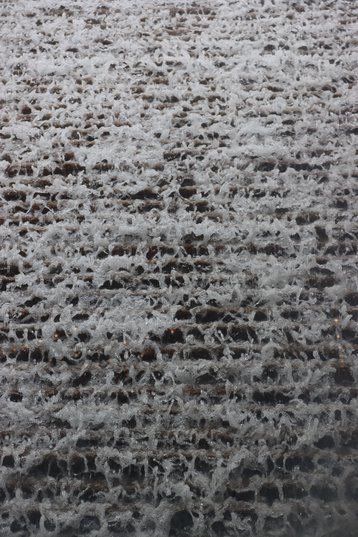 "During the extreme heat wave and drought last summer we saw the number of leaks at least double, partly due to ground movement, and partly due to the higher pressures we pumped at to meet demand," Thames Water's John Hernon said.
"Whilst we are looking at physical methods to reduce water use, including introducing flow restrictions on pipes, we prefer to take a collaborative approach with data centers, including encouraging them to explore water reuse and recycling options on-site."
The company, which launched a probe into data center water use in London and Slough during last summer's record drought, has discussed reducing water access to at least one London operator. Hernon noted that finding out which water-intensive clients are data centers was a struggle.
Thames Water has debts of more than £13 billion ($16.8bn) and aging infrastructure responsible for more than 630 million liters of water lost every day. The British government this year considered temporarily nationalizing the company, but the plan was put on hold after shareholders agreed to put up £750 million ($969m) of equity last month.
That same month, it was revealed that Thames Water did not expect to meet its targets on reducing leaks, while it proposed controversial new measures to increase its water supply. It is not clear if the plans, which include pumping 100m liters of treated sewage into the River Thames every day and digging deep shafts into a protected nature reserve, will be approved.
At the same time, as the spotlight turns on the data center industry, it may struggle to dramatically decrease water usage without increasing electricity demand.
Last summer, the Greater London Authority said that new housing projects in West London could be blocked for more than a decade, because data centers have taken up all the electricity capacity, as the grid also struggles to keep up.
Making matters even worse, record temperatures have put further pressure on data center cooling systems - with operators in the UK forced to use hosepipes to spray air-conditioning units with water last year in a desperate attempt to keep facilities online. Despite such efforts, multiple data centers went down - including a hospital facility and the Google data center that hosts DCD.