Tigo Colombia will extend mobile coverage to more than 900 underserved rural areas.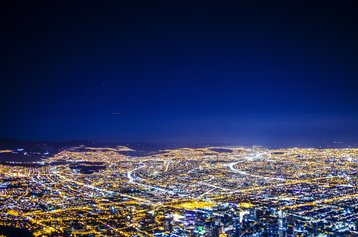 The commitment to boost coverage in these areas arrives after Tigo secured a 'flexible financial guarantee instrument' from multilateral development bank IDB Invest.
Worth $49.1 million, the loan will enable Tigo to deploy networks in 915 locations currently without coverage.
As part of the project, Tigo will transition its 3G to 4G networks in 340 municipalities.
Tigo switched off its 2G mobile network in November, becoming the first operator in South America to do so. The Millicom-owned operator has around 11.5 million mobile subscribers and is Colombia's third-biggest MNO.
Earlier this year, Tigo and Movistar signed a Memorandum of Understanding (MoU) to create a jointly owned infrastructure company that will see the pair share their mobile access networks, which is a key part of the deployment of future 5G networks.