Telcos TPG Telecom and Telstra will not appeal the Australian Competition Tribunal's (ACT) decision to block a proposed regional network sharing deal.
In separate statements, the duo stated they've accepted the ACT's initial decision.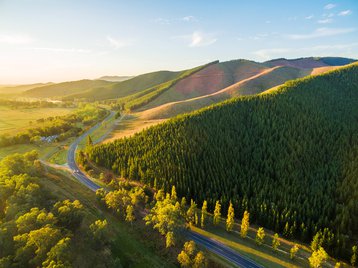 In June, ACT confirmed the plan would be blocked, due to concerns over competition.
The proposed deal would have seen Telstra buy spectrum and transmission towers from TPG, while TPG would have kept selling 4G and 5G coverage using Telstra infrastructure.
Regulators in the country moved to block the deal as it was seen to be anti-competitive, before the tribunal agreed, stating the proposed arrangements would give Telstra substantial benefits and increase its market strength while hurting Optus' incentives to invest in 5G.
The deal would have seen Telstra gain access to 169 TPG sites.
"TPG Telecom Limited advises that it will not seek judicial review of the Australian Competition Tribunal's determination which affirmed the ACCC's [Australian Competition and Consumer Commission] decision not to authorize the regional network sharing arrangement with Telstra," said TPG in a statement.
"TPG Telecom will continue to explore commercial options to expand its mobile network, which currently reaches 96 percent of Australia's population, and will advocate for sensible policy reform for improved connectivity in regional Australia."
Optus, a rival operator to Telstra and TPG in Australia, welcomed the ACT's decision.
Telstra is the biggest operator in Australia with around 18 million mobile subscribers. Optus serves 10.3 million, while TPG Telecom is the third-biggest with just over five million.