Instant messaging app WhatsApp is down for users across the globe.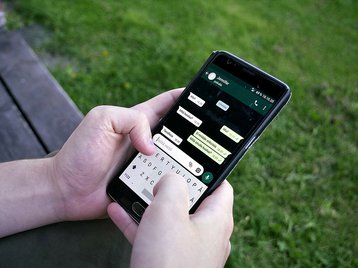 Thousands of users across the globe have reported problems accessing the app, noting issues with sending and receiving messages.
Downdetector has noted over 39,000 reports of outages since around 4:00 pm (ET) this evening.
Users from countries including Belgium, Finland, Israel, Kenya, and Sri Lanka are among those to report issues with WhatsApp.
Meta-owned WhatsApp suffered a notable outage in October when its service was down for one and a half hours.
Another Meta app, Instagram, suffered a global outage last month.
Update: 5:06 pm (ET) - The service is back up and running for some users again, though calling services remain down. Thousands of other users are still reporting that the service is down.