Zayo Group has announced the acquisition of fiber infrastructure and network services company Globalways GmbH.
Financial terms of the acquisition were not disclosed.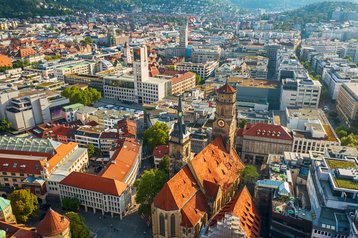 US comms infrastructure firm Zayo said the move will expand its presence in Europe.
The proposed acquisition is subject to customary closing conditions and is expected to close during Q4 2023.
Globalways was previously acquired by European dark fiber company Relined Fiber Network in November 2020 from Datacenter One.
"Globalways has established itself as a key player in the Stuttgart and wider German market, offering high-quality communication infrastructure and network solutions via a comprehensive owned network. Globalways' local expertise is the perfect complement to our European footprint," said Yannick Leboyer, managing director at Zayo Europe.
"This acquisition will enable Zayo to offer an extended range of services to our European clients and provide Globalways' customers with access to Zayo's extensive international network."
Based in Boulder, Colorado, Zayo network spans over 17 million fiber miles and 142,000 route miles. The company also provides managed Edge services.
Globalways operates approximately 360km of owned fiber infrastructure across the Stuttgart metropolitan area and surrounding regions, and has more than 700 on-net buildings.