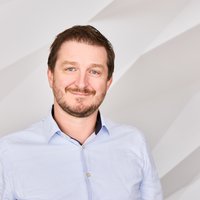 Dario Rozman
Regional Sales Manager Americas
,
ABB
Dario is Regional Sales Manager for Americas and his main role is the growth of the ABB Power Conditioning business with focus on mission critical facilities in both North and South America and is located in Calgary, Alberta, Canada.
His expertise comes from 17 years of experience in industrial power protection, electrification, and control applications across the globe.
Before taking the Americas role, he was managing the Global Product Management team in the Power Conditioning center of excellence in Napier, New Zealand. He joined the Napier team in 2013 from ABB Croatia where he held different product and sales management positions for industrial products and systems.
Dario studied electrical engineering at the Faculty of Electrical Engineering and Computing in Zagreb, Croatia with a focus on automation and process control.