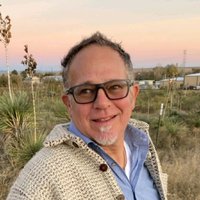 Oren Wool
VP, Sustainability
,
Quantum Loophole
Oren is committed to driving data center decarbonization.
He's inspired by innovations that enable Quantum Loophole customers to meet their business goals while lowering their environmental impact.
Oren is gratified working in the solutions economy, where the power of business is directed at addressing critical challenges like GHG mitigation, water scarcity, zero waste, and climate adaptation while building strong local economies. Oren is an integrator for One Planet Living, a sustainability framework that aims to make big issues approachable enough to solve.
Oren has a bachelor's degree in Finance and Investment Management from the University of Alabama. He serves as the Board Chair of the U.S. Green Building Council Redwood Empire Chapter, which promotes sustainability in building design, construction, and operation.
Oren is based in the Russian River watershed in Sonoma County, California.