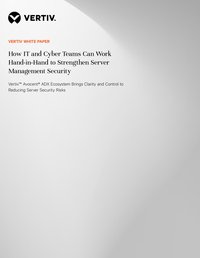 The past two years have placed incredible stress on IT teams at enterprises and small and medium-sized businesses (SMBs) around the world. However, they have rallied to enable a hybrid workforce and develop a digital platform to support long-term growth. Similarly, security teams have combatted an avalanche of attacks as cybercriminals turned their attention from networks to endpoints, which are far easier to penetrate.
So how can IT and security teams tackle this?
This whitepaper explores the challenges and obstacles these teams are facing and presents a solution by centralizing IT device management with one platform.
Download your free copy now: