Fireside chat: The future of digital infrastructure with Kevin Brown
This session took place on December 2, 2021
Please complete the following form to access the full presentation.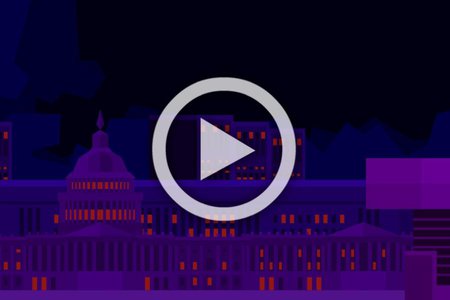 Fireside chat: The future of digital infrastructure with Kevin Brown
George Rockett talks to senior technologist and innovator, Kevin Brown, the CTO at the heart of Schneider Electric's billion-dollar DCIM and IT Infrastructure segment, with primary responsibility for aligning technology with trends.
With a college background in mechanical engineering which evolved into software thought-leadership at the now-Schneider Electric owned American Power Conversion Corporation, Kevin's story has come full circle as he returns to an all-too familiar infrastructure monitoring problem, but in a different time and place. This session will explore Kevin's journey as an innovator and begin with his involvement in the development of the industry's first DCIM solution at APC through to his expectations for an industry learning to balance gargantuan growth, technological innovation and sustainability-at-scale.
Brought to You by