Panel: Sustainability at the edge
This session took place on August 23, 2023
Please complete the following form to access the full presentation.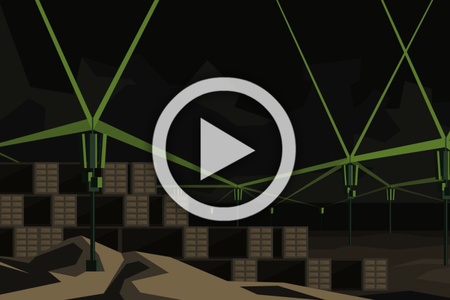 Panel: Sustainability at the edge
Deploying edge data centers at scale can create challenges around power and cooling as well as ensuring energy efficiency and maintenance. As more companies look at the future edge deployment how are they ensuring that any future projects are done in the most sustainable way?
This panel will discuss the latest innovations in sustainable edge technologies as well as what are the challenges facing those looking to deploy edge technologies in more remote locations. The panel of experts will also explore where the opportunities lie for innovation and what should you be taking into account when looking at how to sustainably develop projects.
Speakers
Brought to You by