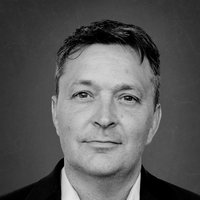 Travis Wright
Vice President - Energy and Sustainability
,
QTS Data Centers
Travis joined QTS in 2014, and is the Vice President of Energy and Sustainability where he manages utility procurement and energy efficiency programs. Travis also sits on the development team where he negotiates new-site infrastructure agreements and tax incentives, and foster government relations.

Prior to this position, he was Site Director; leading operations at the new QTS Mega facility in Irving, TX. Today, he directs both the Irving, TX site and QTS' brand new Fort Worth Mega Facility.

Travis brings 18 years of critical facility management experience from the semiconductor industry, as well as 24 years of energy efficiency and management experience.