Data Center Health & Safety
Course Description
We have developed this 60min online induction program for your IT and facilities staff, maintenance contractors, customers or anyone that comes into contact with your data center environment.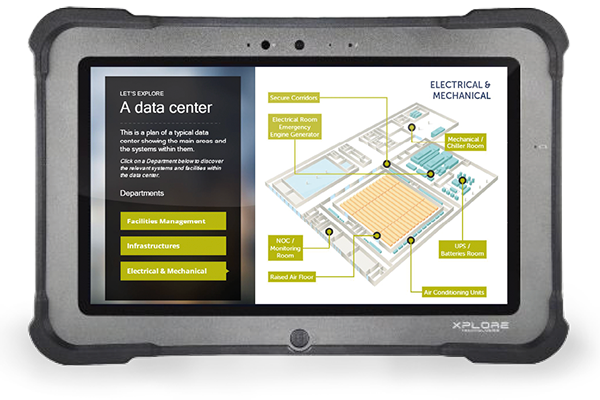 Learning Objectives
Explain the role of a data center and how it relates to the corporate enterprise mission critical culture.
Describe the concept of critical awareness and its importance to the mission critical industry, the client's needs and the corporate bottom line.
Identify how to assess and communicate risk and take preventative action.
Recognise conditions that are hazardous to a mission critical data center.
Identify the different types of mission critical equipment and its importance to the data center.
Outline the key standard operating procedures, alarm response and emergency action procedures and their role in
This course has met the required standards for and is endorsed, approved or accredited by the organisations listed below. Upon successful completion of this course, individuals are eligible to obtain CPD/ PDH units. Further details about our relationship with each organisation will be made available upon request.
Key Topics
Security
Emergency Systems
Cleaning
Hardware / software
IT service, maintenance, monitoring, control
Cabling & networks
Power and Cooling services
Plumbing
BMS monitoring