Inside Africa
The hit series on the African data center ecosystem
The hit series on the African data center ecosystem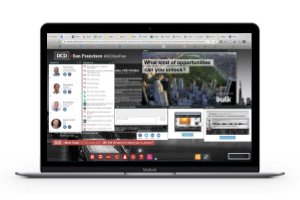 A recent report identified Africa needs 1000MW & 700 data center facilities to meet demand. Fuelled by a growing digital economy, telecommunications expansion and interest from many of the major cloud service providers, as well as increasing attention from investors, this is a region to watch.
This mini-series gathers industry leaders from across the region to examine and debate how these ever-increasing capacity demands will be met. From sustainability to supply chain, and workforce to the investment landscape, our experts will delve deep into the barriers to building digital infrastructure at scale and speed in Africa, and how the industry can overcome them and realize the full potential of this burgeoning market.
Stream on-demand
As a series subscriber, you will...
Learn

from industry experts across 4 episodes, available to stream live or on-demand

Discover

additional resources, like whitepapers & fact sheets, in our resources hub

Network

with your peers in our exclusive Inside Africa networking group, available year-round

Exchange

ideas and knowledge with our virtual roundtables, led by industry experts
In partnership with: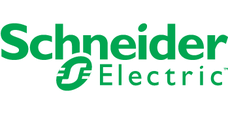 Schneider's purpose is to empower all to make the most of our energy and resources, bridging progress and sustainability for all. We call this Life Is On.
Our mission is to be your digital partner for Sustainability and Efficiency.
We drive digital transformation by integrating world-leading process and energy technologies, end-point to cloud connecting products, controls, software and services, across the entire lifecycle, enabling integrated company management, for homes, buildings, data centers, infrastructure and industries.
We are the most local of global companies. We are advocates of open standards and partnership ecosystems that are passionate about our shared Meaningful Purpose, Inclusive and Empowered values.
Supported by: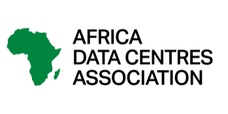 The Africa Data Centres Association (ADCA) is the trade organization of data centres on the African continent. The ADCA unites leading data centres in the Africa with a common mission: the strengthening of economic growth and the profiling of the data centre sector to society, government and media.